What I am looking & reading at for Monday, October 12, 2015
What I am reading for Wednesday, August 5, 2015
You Are Not a Gadget
by
Jaron Lanier
"A crazy but brilliant book. An important influence." -
Cal Newport
Why We Make Things and Why It Matters: The Education of a Craftsman
by
Peter Korn
Something to listen to
Reply All
- Reply All is a show about the internet, hosted by PJ Vogt and Alex Goldman. It features stories about how people shape the internet, and the internet shapes people.
What I am re-reading
Dan Winters in a Thousand Words: An Ode to a Friend by Nick Offerman
Dan Winters Homepage
---
Expand Your Text, Save Time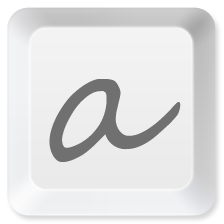 aText From Trần Kỳ Nam Software
I write a lot. Letters, Emails, this site, and I get it done a lot faster using aText, an application that is dollar for dollar the best text expansion software out there for Mac OS X.
aText accelerates your typing by replacing abbreviations with frequently used phrases you define. E.g. make an abbreviation "myname" to insert your name "First Middle Last" in any application.
-Tyler
---
A Car Hunter's Companion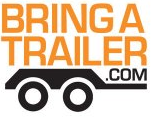 The best vintage and classic cars for sale online.
I'm guilty of constantly cruising craigslist and eBay for my next dream car that I will never be able to afford. Bring a Trailer is a great website devoted to bringing the best cars on the internet that you can buy right now.
-Tyler
---
Quotable Quote:
What we really want is for things to remain the same but get better.

Sydney J. Harris
---
A Better Hammer
Estwing E16S 16-Ounce Straight Claw Leather Handle Hammer
Give your old hammer to your little sister. This is the hammer you need. Estwing's hammers are a fixture on construction sites for a reason, they're practically indestructible and impeccably designed to be the best all-around hammer around. This particular Estwing has a classy and comfy leather handle that I think brings it a swing above the vanilla Estwing hammer offerings.
-Tyler
---
Your New F***ing Homepage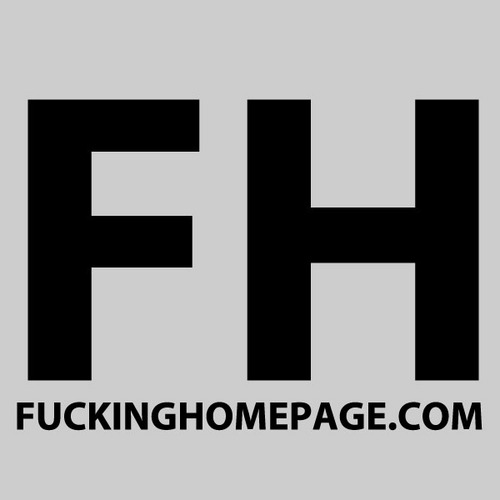 F***INGHOMPAGE.COM - KNOWLEDGE THROUGH PROFANITY.
I visit F***ing Hompage almost f***ing daily. It's f***ing links are f***cking awesome. They post daily, you learn cool sh*t.
-Tyler
---
A Notetaker's Delight
Field Notes Memo Books
(amazon)
Aaron James Draplin, sole proprietor of Draplin Design Co.'s Field Notes Brand line of simple, elegant notebooks are everything that I look for in a notebook. They're made in America out of American paper from the vennerable French Paper Company and typeset in Futura, the most anti-nazi typeface a typeface can be(Seriously, look it up).
-Tyler
---
A Catalog of Possibilities
I've been a follower of Kevin Kelly's Cool Tools blog for the better part of half a decade, his Cool Tools catalog packs all of that insight and more into a wonderfully massive tome that I can easily spend hours flipping through for inspiration. Cool Tools: A Catalog of Possibilities
(amazon)
---
Quotable Quote:
"The whole gestural system of work was also obscene, in sharp contrast to the miniaturized and abstract gestural system of control to which it has now been reduced. The world of the objects of old seems like a theatre of cruelty and instinctual drives in comparison with the formal neutrality and prophylactic 'whiteness' of our perfect functional objects. Thus the handle of the flatiron gradually diminishes as it undergoes 'contouring' - the term is typical in its superficiality and abstractness; increasingly it suggests the very absence of gesture, and carried to its logical extreme this handle will no longer be manual - merely manipulable. At that point, the perfecting of the form will have relegated man to a pure contemplation of his power."

Jean Baudrillard, The System of Objects
© 2010–2018 Tyler Dickey. All rights reserved.